Axiomatic merges imagination

and technology to help brands grow.
Axiomatic is about building what's next. Designing user centric websites, applications, and digital marketing by harnessing our collaborative innovation and delivering them using best-in-class technologies and tools.
Our founders have over 15 years of collective experience building website, software, and doing online marketing. We learned our craft working on thousands of projects for large institutions as well as for start-ups.
Our team is made up of graduates from top academic institutions such as Harvard, UC Berkeley, UCLA, UVA, and Stanford.
Axiomatic's diverse team proudly includes software patent holders, nationally awarded developers, and under represent minorities in management and engineering roles.
Web development

Application development

UX / UI Design

Website & Application Security

Managed Endpoint Security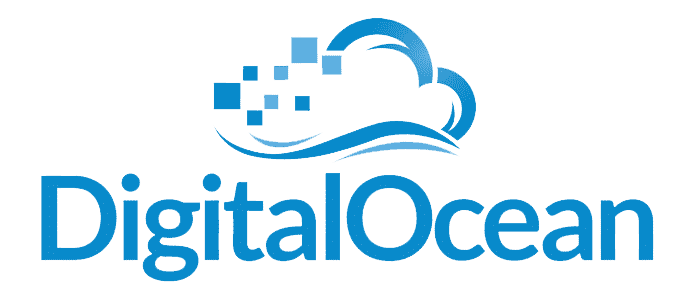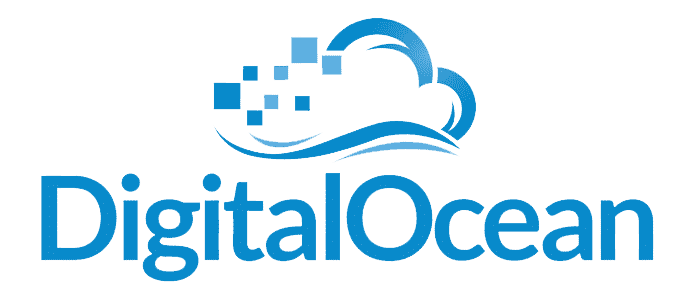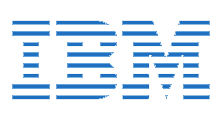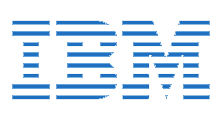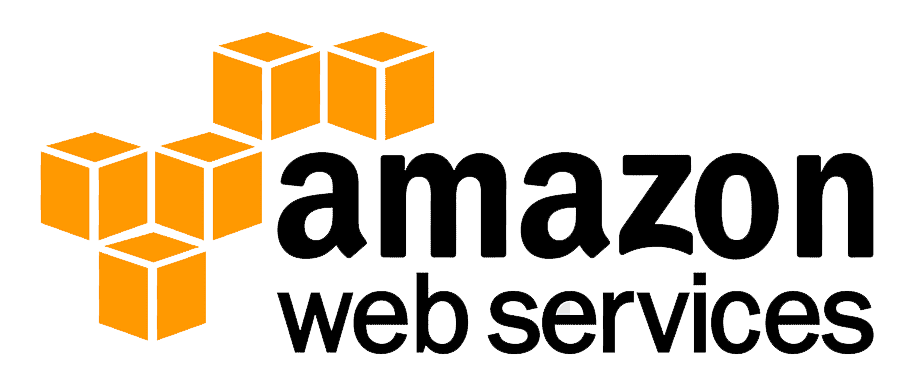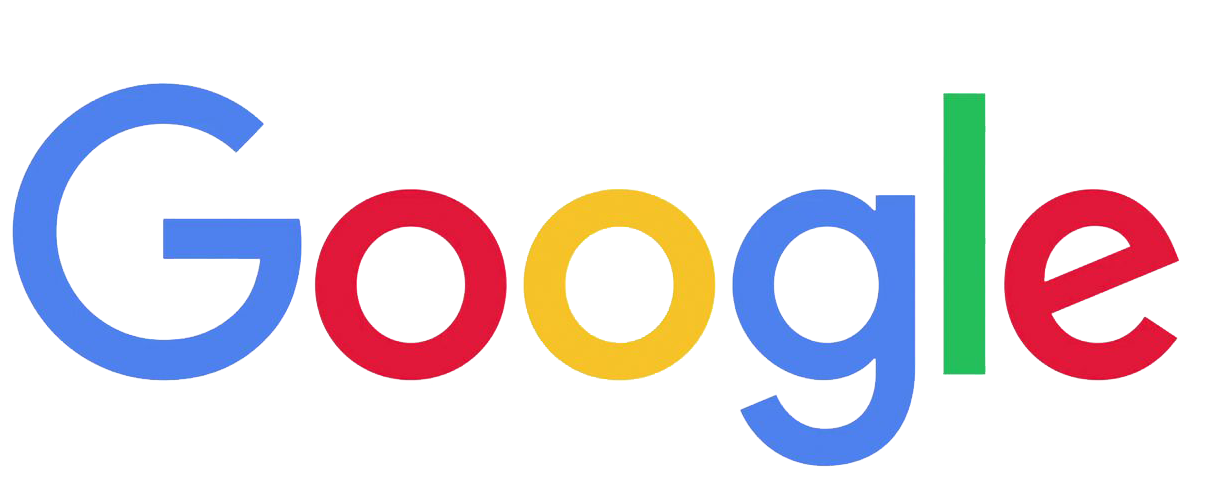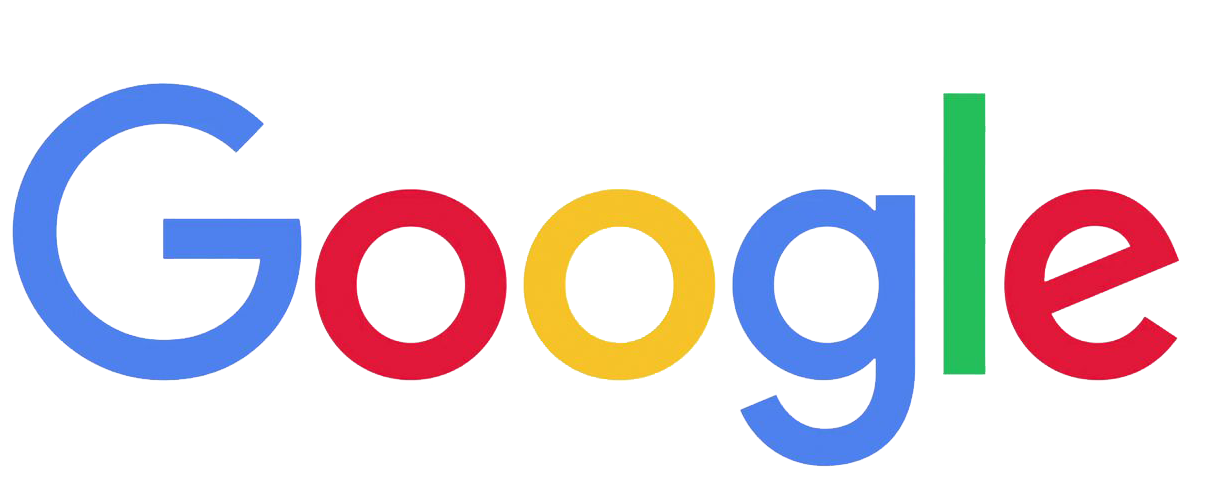 Axiomatic provides comprehensive cyber security services for businesses of all sizes. We view security as process rather than a product and it shows in our uncompromising dedication to making sure your organization's data and applications are protected around the clock.
Website & Application Security
We build and design websites and applications with security in mind from the begining using modern technology and proven approaches. Our goal is maintain the integrity of your serivces while protecting end users and company data. We have experience working in multiple industries such as consumer retail, media, real estate, hospitality, as well highly regulated fields such as fiance and healthcare.


Endpoint Security
All business need endpoint security to protect their sensitive data and customers. Business email compromise alone costs companies over $30 billion a year.

Achilleion provides 24/7 managed and self-directed endpoint security on every device.
Testing & Remediation
If you've been breached our dedicated response team is available 24 hours a day 7 days a week to help remediate your systems. Contact us for immediate help.